Increased plant availability
through early damage detection
Is your plant at a standstill due to an unexpected breakdown? Possibly even at a critical moment when you would need to rely on full capacity? Most of such interruptions can be avoided.
By switching from condition-based to predictive maintenance, you determine the timing of maintenance and repair of your system yourself.
Our solution:


Maintenance 4.0 and everything is under control
Monitoring of critical bearings or gearboxes
Detection of incipient failures - due to small deviations from the standard
Scheduling of maintenance work and repairs
Optimize plant utilisation
Avoid unplanned interruptions during operation
Our solution consists of a well-rehearsed and proven system of sensors, best-in-class data acquisition and novel data processing, paired with an evaluation individually tailored to your plant and needs. This allows you to optimally plan maintenance and repairs.
Our services:


Optimize plant availability
To enable predictive maintenance of your equipment, our solution continuously records the condition of your machine. Based on this, the system identifies components requiring maintenance and enables you to choose a good time for repair.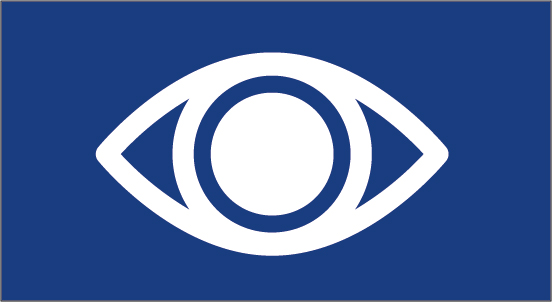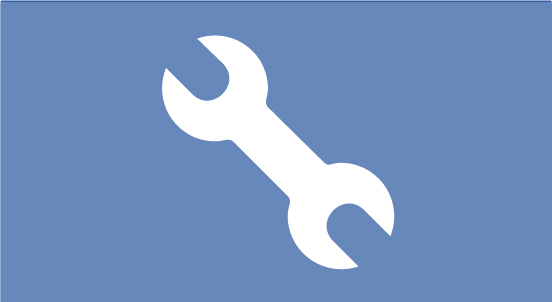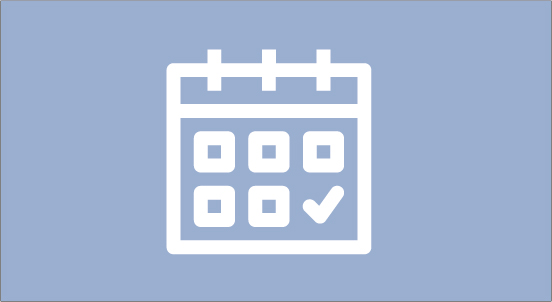 Repair & maintenance planning
How we collaborate:


Mechmine leads the way
Each plant is unique based on construction and technology. Determining and accurately recording the relevant measured values is the key success factor for the effectiveness of early damage detection. For this reason, the configuration of our solution is done individually.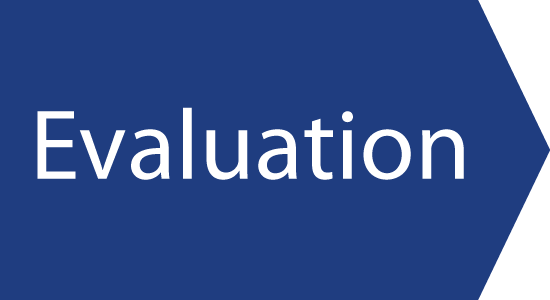 Create requirements profile, i.e. site survey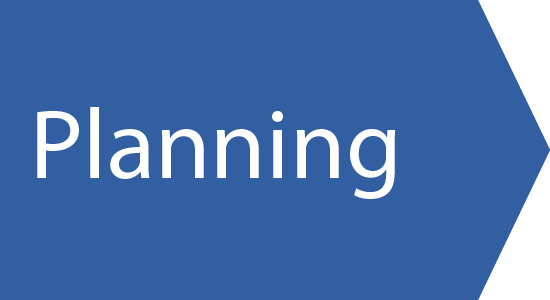 Selecting the necessary sensors and parts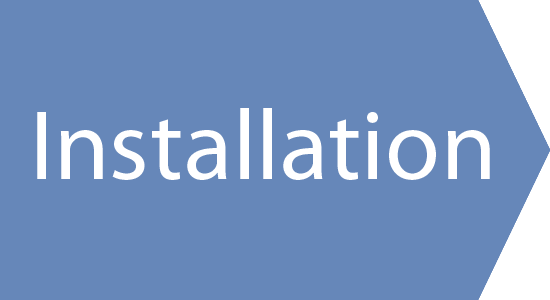 Expert assembly and commissioning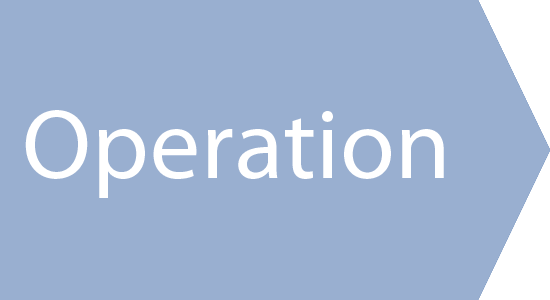 Training of personnel, support with our carefree packages
Our technology:


What makes our system special
Our system is based on novel and patented data processing of sensor data of any kind using machine learning methods also. For this purpose, Mechmine offers its own sensors and sensors from selected third parties. Furthermore, Mechmine can provide additional information which is obtained separately or fed-in from external. In addition to the outstanding data quality, our system is characterized by the following features:
Safe and reliable thanks to a well thought out system architecture
Can be added onto your plant at any later date
Access independent of location, time or device (BYOD)
Intuitive results and user friendly